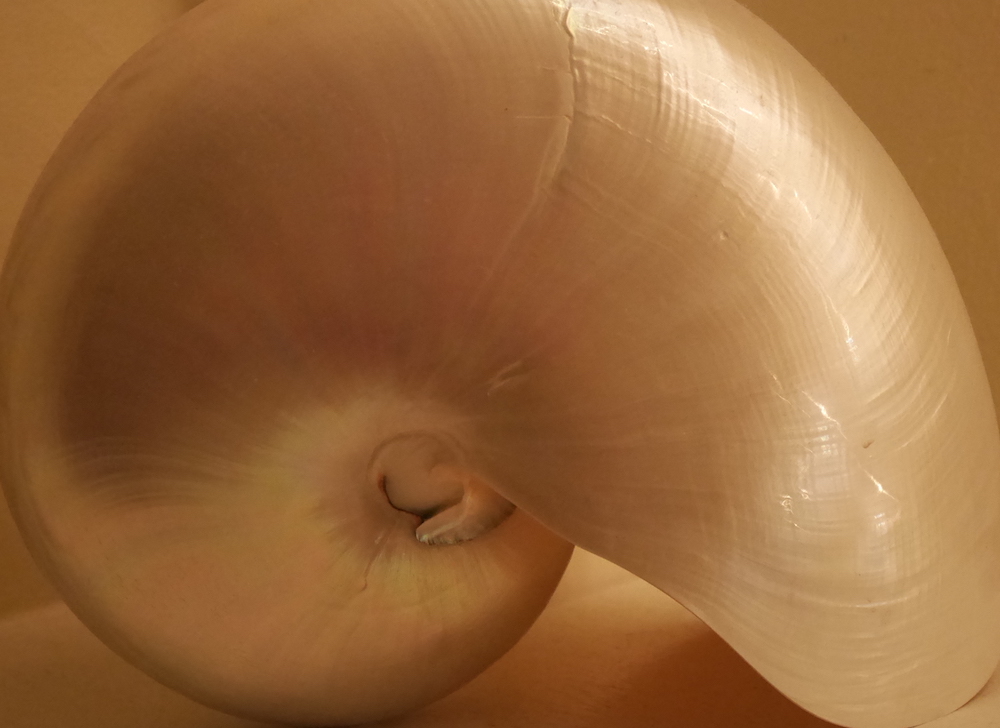 Seeing the benefit of the 10 min chair massages inspired me to offer them on a regular basis.
Here is how it works:
Location: 91 Elm St. Camden at Camden Whole Health.
Amy Jenner, our acupuncturist has started a community clinic.  A Community Clinic is a group experience where the healing effects are made more potent by the energy of the group.  We will be gathering in the large front waiting room. Amy will offer acupuncture treatments by appointment only. Please call (207) 542-1575 to reserve your spot.  I will offer chair massages, one after the other, for everyone who shows up. Other practitioners might join us in the future.
Date: It will be every 2nd and 4th Wednesday of the month.
Time: It starts at 5:15 pm and goes to about 6:15 or 6:30 depending on how many people show up.
Since I can only work on one person at a time, I suggest you call ahead and reserve your time slot, especially if you are planning to come later. Or come and prepare to wait a little, surrounded by the relaxing and healing energy of the community setting.
Payment: Camden Whole Health is donating the space and I as well as Amy are donating our time, so the session itself is free. But we are collecting donations to go to the food pantry and hope you generously participate. Again- this is in the spirit of community- if you can't contribute much, that is fine as well.
Contact: call me at 542-4285 or email info@healingartsmaine.com
I hope this offer is well received.  Please join us and stay well during this holiday season.