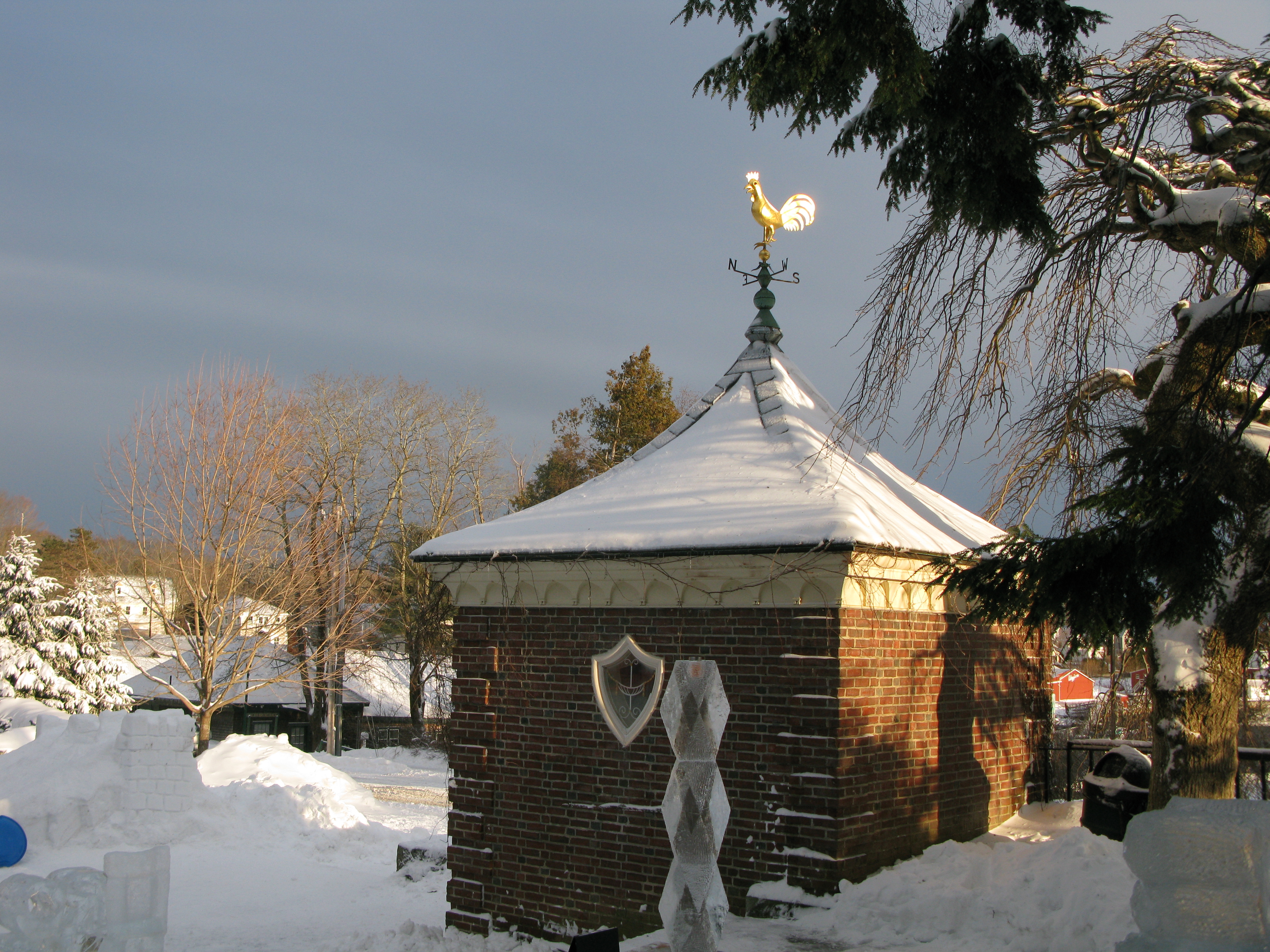 Antje Roitzsch at Healing Arts Maine believes that it is important to be an active part of the community; that involves sharing the wealth and giving back.
It is a spiritual practice changing the view and habits that have developed for a lot of people around money. There is so much fear and insecurity connected with money, it often paralyzes creativity, generosity, connection, dreams, expansion, joy.
Money is energy and it needs to flow- coming in and going out.
The spiritual practice involves the incoming flow. It has to do with valuing ones own services and work; Acknowledging the many years of training and experience one has gained. It is important not to fall into the trap of giving oneself away, undercharging and undervaluing ones contribution to the community. Often issues of self esteem get mixed up in this and can create confusion.
The outgoing flow of the spiritual practice is just as important. For this Antje will be giving back to the community on a regular basis. She will choose either individuals, organizations or groups to donate a percentage of her income to. Sometimes the donation might also be in form of services.
She is always interested to hear your ideas and learn about worthy causes. Please email her with suggestions at info@healingartsmaine.com or call 207-542-4285.
Donations:
My first Donation will go out to Debra Roberts in NC, a fellow beekeeper, teacher that recently lost her home in a fire.
Bay Chamber Music School– they give scholarships and making it possible for students to take music lessons
YES magazine– a great source of living in alignment with yourself and the earth.
WERU FM– this is our great local radio station- well worth to support
Giving a reduced rate for an intake session can occasionally be a way to give back.